Here Cooking Is
A Passion And An Art
Learn The Art Of Healthy Cooking At Curry Classes With Sandhya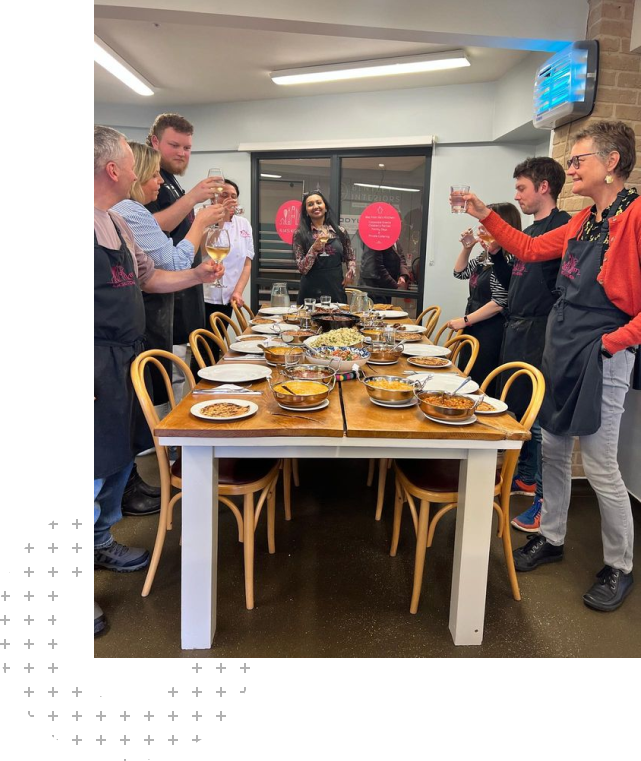 Learn the art of authentic Indian cooking. The next time you fancy a curry – why not cook your own? Why not surprise your friends and family with home-cooked Indian food.
Indian spice boxes contain a combination of 7 regularly used spices.
We sell ready made Indian spice boxes and gift vouchers.
What our happy customer say !